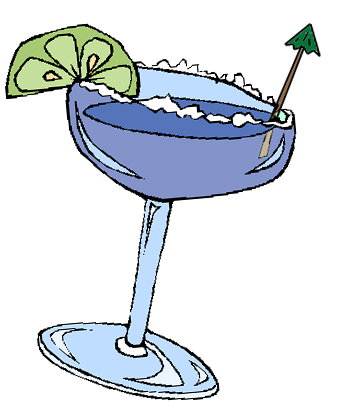 Thanks so much all ya'll who entered to win some STEVIAAAA!
In honor of summertime beverages, the winners are Chrystal and Teri, who reminded me just how much I need to make a margarita this weekend!  Shoot me your info by email  and you'll get some NuNaturals Orange and Lemon Stevia to sweeten things up!
And speaking of Margaritas...
I threw some chicken in with this recipe that I stole from Fiesta del Mar since I'm now eating things on two legs  ;)  I totally forgot to take a photo of it before I chowed down, but this it what it looked like the last time, without chikkie.
If you're looking for a quick and easy meal, just saute up the veggies and throw in some pre-cooked chicken.  Bam. Done.  Kettlebell post coming up...
TGIF, kids!  What are your plans for the weekend after just a four day week?!?